It's about attitude: every project is an opportunity for a great idea to fly. And so we campaign results, bringing the clarity and conviction you need for effective decision-making
Qualitative. Quantitative. Innovative. We craft research programmes around clients' needs - harnessing progressive techniques and advanced tech to find the insights that matter, faster.
We help growing businesses to:
UNDERSTAND PEOPLE
Uncover opportunities and advantage through rich market exploration, audience observation, behavioural analytics and customer closeness
Segmentation
Usage & attitude studies
Ethnography
Shopper insight
Market & cultural trends
Customer closeness
Behavioural science
Passive tracking
GROW BRANDS
Ensure your brands shine by identifying the messages, creative and behavioural nudges that cut-through
Brand and ad tracking
Creative testing
Marketing effectiveness
Brand strategy
Behaviour change
CREATE STANDOUT PROPOSITIONS
Innovate and launch stand-out products and services with confidence by testing and collaborating with your target audiences
Ideation & co-creation
Concept testing
Proposition optimisation
Product & pack design
Category optimisation
Price strategy
Product trials
Innovation communities
DELIVER BETTER EXPERIENCES
Convert and delight loyal customers by creating and tracking customer journeys and touch-point experiences
Customer journey mapping
Persona creation
Usability testing
Customer experience strategy
Voice of customer & NPS
Sector expertise
You don't win awards by telling the same old story. Our work spans sectors we know well, meaning we reach the right people, ask the right questions and identify the insights that really matter.
Understanding the impact of mobile, value, automation and personalisation on today's shopper journeys, we deliver insight programmes across key retail channels including:
Grocery

Technology and electricals

Health and Beauty

Fashion

Homewares & DIY
In a multi-device, mobile world, we can help you navigate the trends of human interaction with each other - and with your products, content and brand:

Web

Mobile and apps

TV, radio, broadcasting, publishing

Internet and telephony services

Digital video and music

Fintech
From cultural trends to brand relationships, we dig deeper into the consumer motivation, attitudes and behaviour across a broad variety of categories:
Food

Soft and alcoholic drinks

Travel

Health and beauty

Confectionery
Business, utilities, finance & trade
We help clients understand the market dynamics and decision-making processes within different business, public and professional services markets:

Mail and logistics

Trade

Personal finance and insurance

Energy

Education and services
Approach
Independent in ownership, style and opinion, we have a simple formula for making things happen...
Speed & agility
We use intelligent processes and the latest tech to stay flexible, deliver projects quickly, and keep everyone engaged throughout
Creative delivery
Born out of a brand and comms agency, creativity is at the heart of our business – we have all the ideas and resources you need to bring insight to life, for you and your stakeholders
Campaigning with conviction
Our people make things happen. A campaigning, pioneering spirit, and the drive to champion clients' ideas are fundamental aspects of the Trinity McQueen personality
Bespoke solutions
Our tech expertise and best practice thinking enables us to design solutions that are perfectly tailored to your business, and your research goals
Technology enhanced
As the world changes so do our approaches. We seek out the latest tech to get closer to moments of truth, overcome inaccuracies of self-reporting and uncover fresh insights
Some of the latest solutions we use...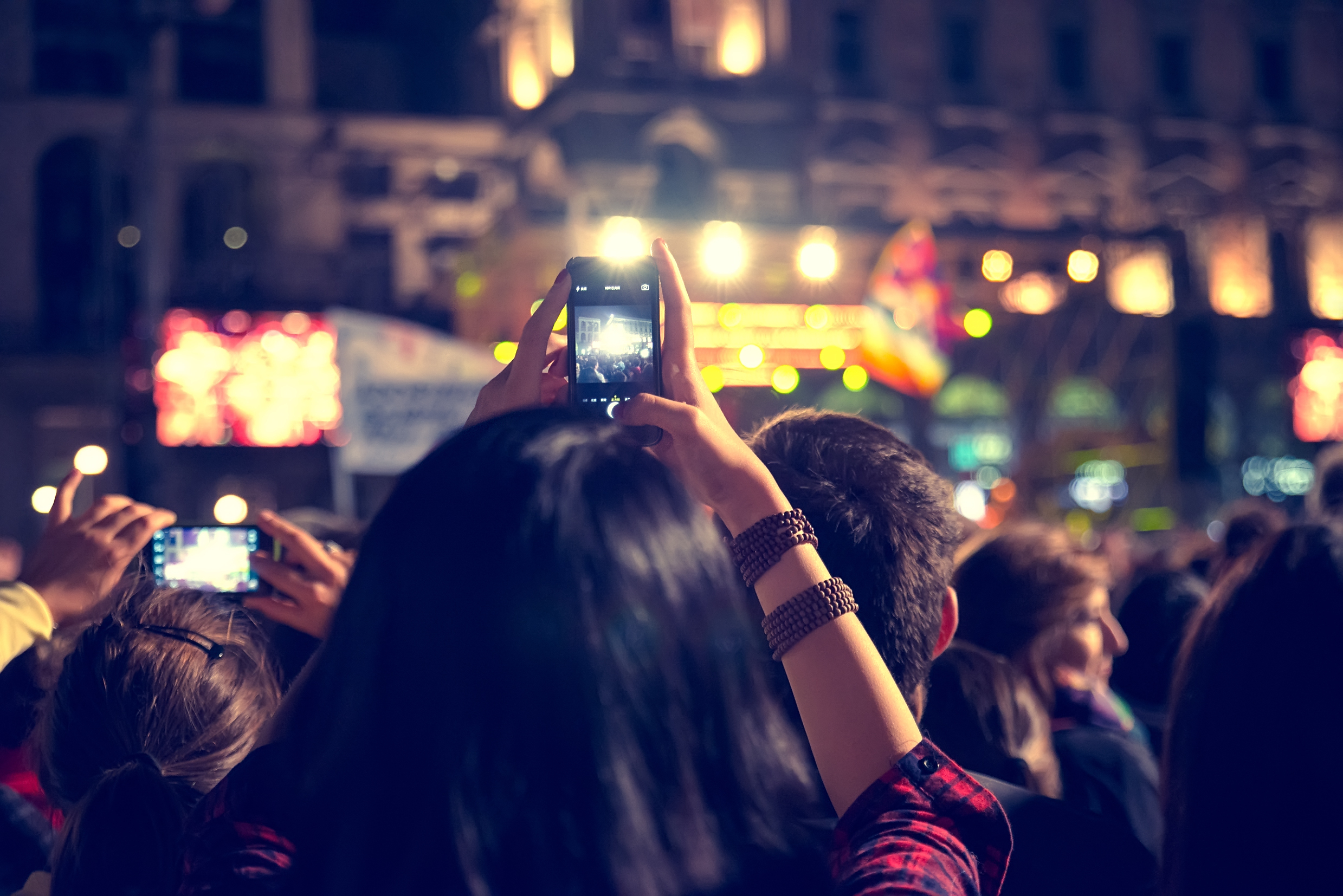 See. Experience. Feel
Find out what audiences actually do, see, experience and feel when they engage with your content, products or brand
Mobile ethnograpghy, eye-tracking, emotional coding, social media listening, neuro insights, passive tracking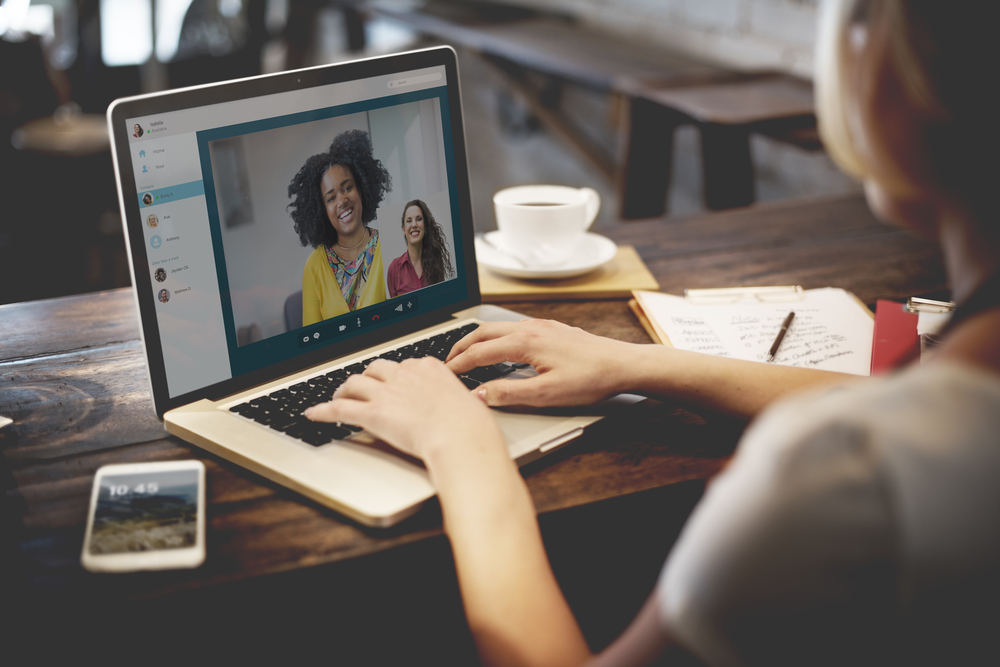 Video enhanced research
We use video to support customer closeness, uncover engaging evidence and bring to life the people behind the data
In-survey VoxPops, video ethnography, remote depth interviews and documentary debriefs
Digital insight delivery
We use the latest digital platforms to maximise impact - ensuing insights have an impact before and after the debrief
Bespoke websites, apps, dashboards and interactive reports incorporating text, video, images and data visualisation
Portfolio
Discover how we've successfully made things happen for leading brands in different sectors...
Click through to view our portfolio
"

Trinity McQueen are one of our most trusted research partners. They have achieved this elevated position by being super responsive to our requests, constantly innovating their approach and sticking with a project for as long as it takes to land the insights.

"

— TalkTalk

"

Trinity McQueen deliver high quality work at a reasonable price and work at the fast pace which is essential in retail businesses. They ensure that the work lands with impact by keeping the language simple and speaking in plain English. We regard them as one of our core agencies, and we would miss them if they got so many other clients that they no longer wished to work with us!

"

— Argos

"

Trinity McQueen produce research that is very insightful and I this is fair to say surpassed our expectations. We were impressed with all of the topics covered as well as the rich level of detail. The findings were also delivered in an easy to follow presentation with some clear recommendations for us to consider.

"

— Post Office

"

The rigour and insight provided by Trinity McQueen has proved invaluable in up skilling the capability and creative confidence of the marketing team. The work has been integrated and shared in such a way that they are a fundamental business enabler and learning device.

"

— ASDA